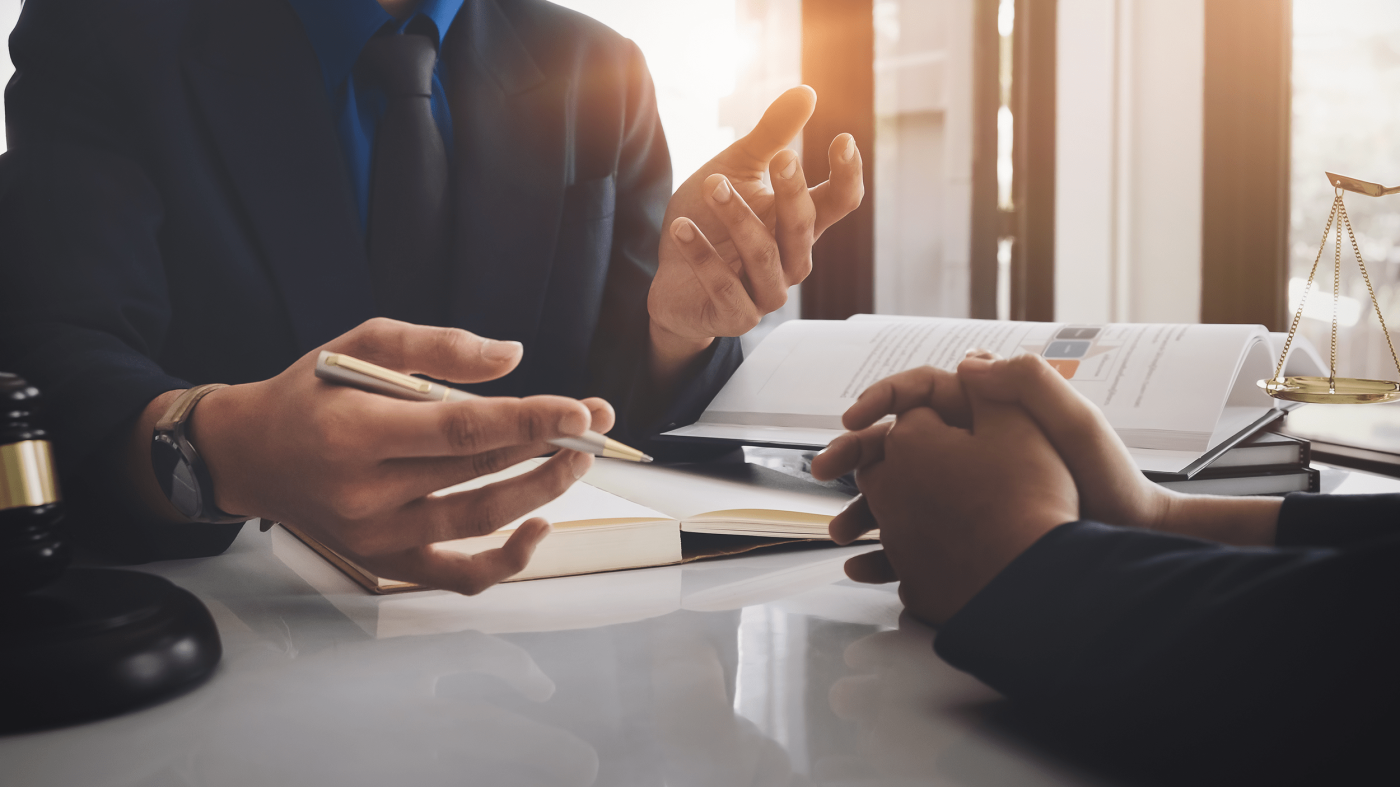 Did You Know?
---
In Oklahoma, a person is entitled to be fully compensated for the negligence of another. Negligence is the failure to exercise ordinary care to avoid injury to another's person or property.
If you are hurt as a result of the negligence of another, you are entitled to be fully compensated for your past and future medical expenses and mental and physical pain and suffering. You are also entitled to be compensated for any loss of earning, lss of future earning capacity, permanent disability and disfigurement. It is recommended that you seek medical attention immediately and follow the physicians' course of treatment.
Nursing Home Negligence
While not all nursing home provide bad care, you should always be alerts for signs of abuse and neglect in nursing homes such as unexplained bruising or cuts to any part of the body, fracture of bones, sudden weight loss, poor hygiene, frequent infections, multiple falls and development of bed sores.
Vehicular Negligence:
There are various types of insurance available to compensated you for your injuries resulting from a vehicle collision.
Basic Liability: In Oklahoma, every driver of a vehicle is required to have basic liability insurance to operate a vehicle. This is coverage that pays the collision victim (the party not at fault) for damage to his or her vehicle, or for bodily injury. In Oklahoma, the minimum liability insurance coverage is $25,000.00 per person, per accident, and the total covered amount of $50,000.00 per accident.
Uninsured/Underinsured Motorists: This coverage that you may carry that pays for any medical bills related to any accident, regardless of fault.
Umbrella Insurance: It is considered excess liability coverage. Thus, the other driver may have umbrella insurance to cover your injuries when all of his other insurance is exhausted.